Discontinued
This product has now been discontinued
Earn 538 djkit® loyalty points
SKU: DJK41038 • EAN: 5710224750135
Special Offers When bought with this product
Product Description
TMA-2 HD has a highly detailed and precise sound representation and ultra soft over-ear cushions with Alcantara and memory foam for the ultimate listening experience.
The high-end S05 speaker unit with Bio-Cellulose delivers a clear and highly detailed sound representation. Combining the H04 headband and the E08 over-ear Alcantara earpads providing high isolation, results in super comfortable headphone with high-end audio, suitable for long and critical listening sessions.
The speaker unit contains a diaphragm that is precision-grown from NAC Audio bio-cellulose, making it stiffer, lighter and stronger than regular PET speaker units, and allowing the sound-producing diaphragm to vibrate without the levels of distortion found in other speakers. Each of these qualities results in more accurate and detailed sound from the speaker with the ability to retain clarity of sound at high volumes.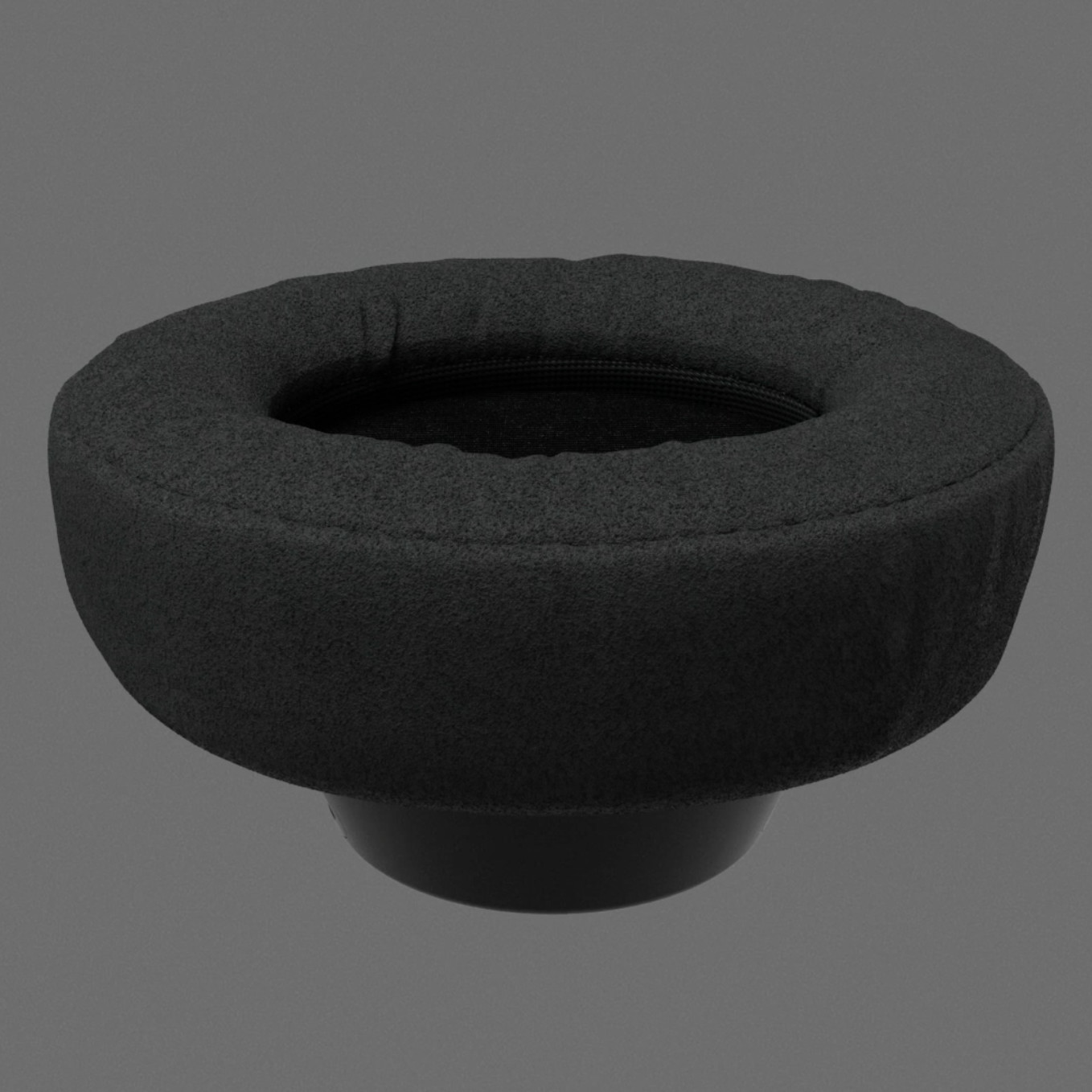 ULTRA SOFT WITH ALCANTARA
Alcantara® is a highly innovative material offering an unrivalled combination of sensory aesthetic and functional qualities. With its extraordinary versatility, Alcantara is the choice of many leading brands in fashion, automotive and tech products. These features, combined with a serious and proven commitment to sustainability from AIAIAI, make Alcantara the choice for those who want an extreme comfort for sustained listening experiences while respecting the environment.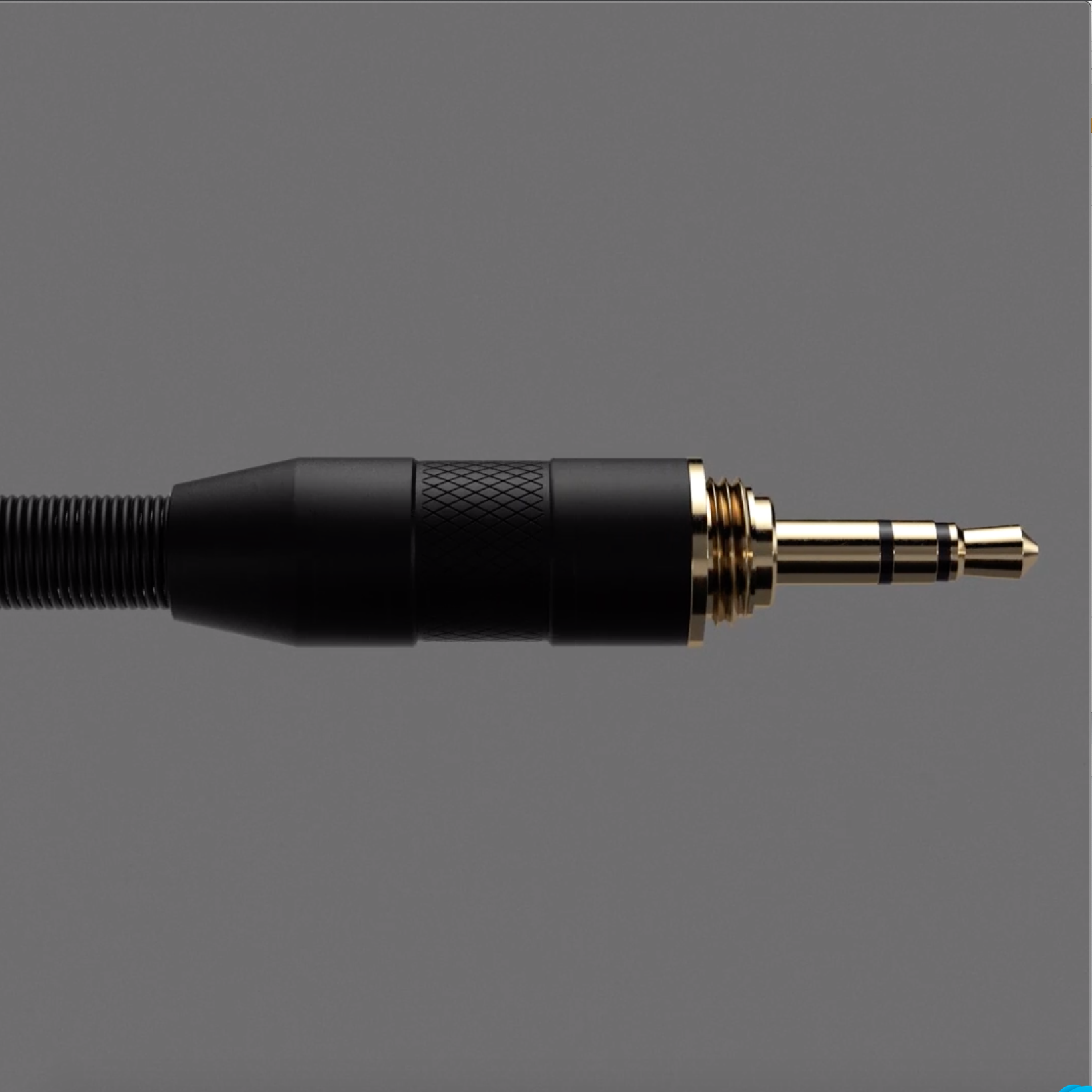 HIGH END TRIAD CABLE
With individually-coated interior cabling, end spring and robust black anodized metal plug, the cable helps reduce interference when needed or desired.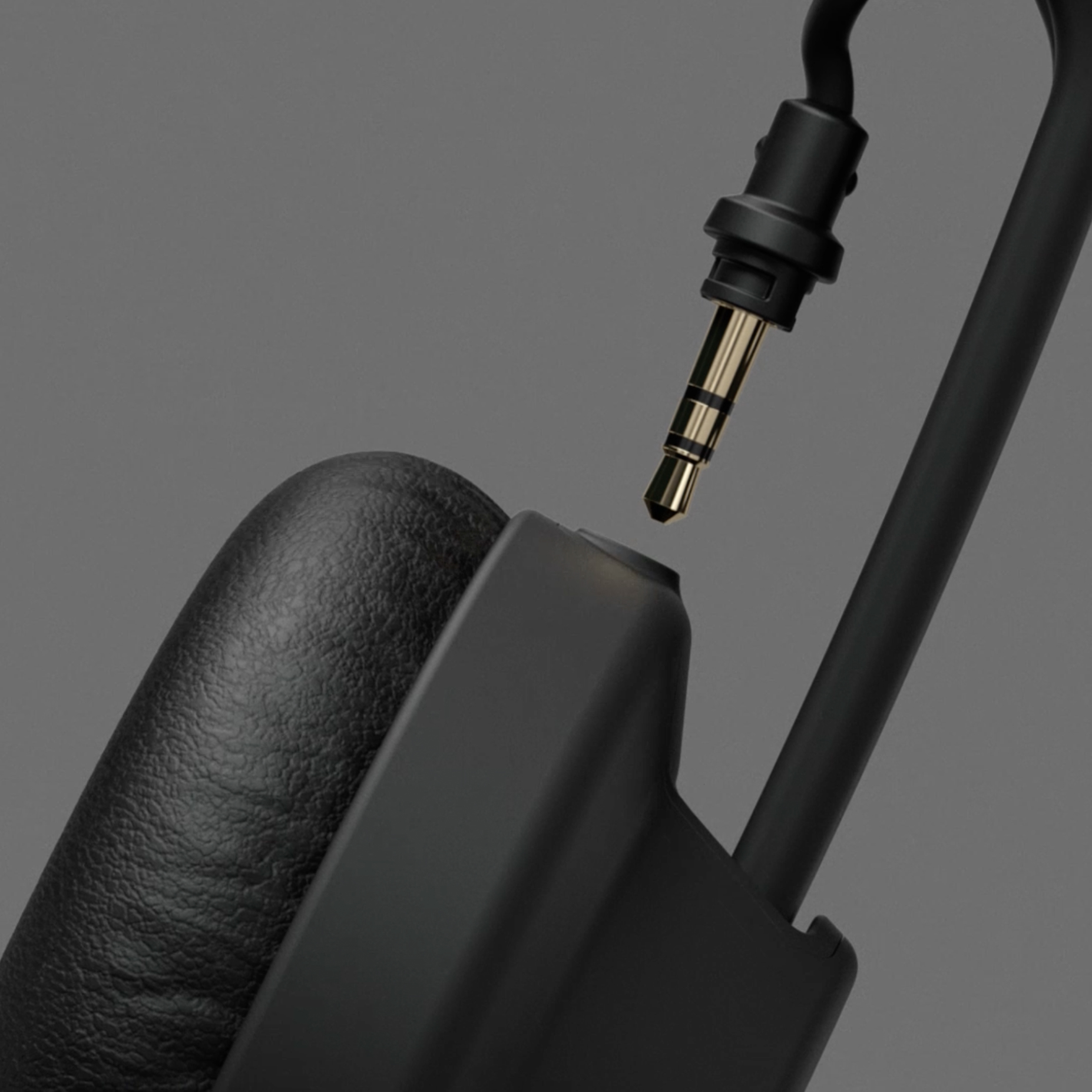 SUSTAINABLE MODULAR DESIGN
The TMA-2 Modular Headphone System is the unique opportunity to upgrade individual parts, or change between different combinations, extending the use cases and longevity of your product.
Customers Also Bought
Technical Specs
Driver diameter : 40 mm
SPL: 113 dB
Resonance freq. : 80 Hz
Impedance: 32 Ohm
Rated power: 40 mW
Max power : 100 mW
Diaphragm : Biocellulose
Magnet: High grade Neodymium
What's included: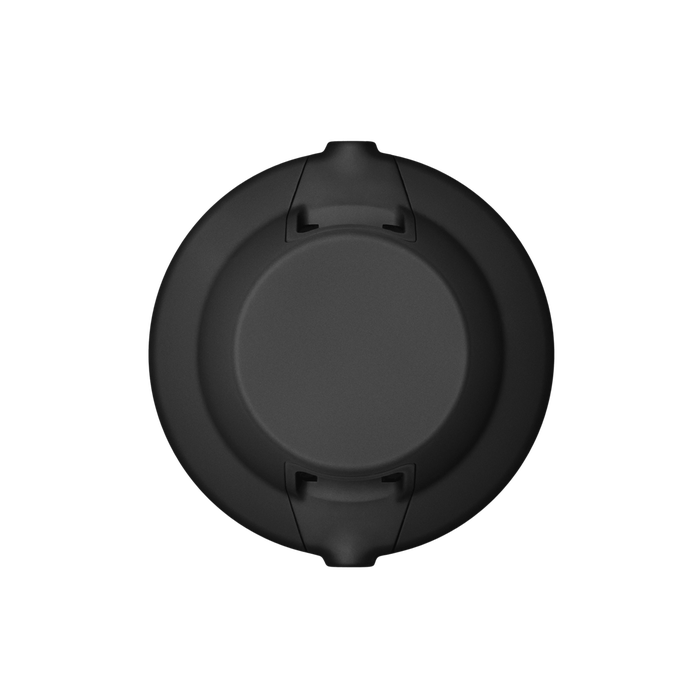 S05 - Speaker units
Engineered with a speaker diaphragm made from stiff Bio-Cellulose for more defined high-frequency details, more pronounced mid-range, better dynamics, and more natural tonality.
H04 - Headband
Reinforced nylon headband with high comfort microfiber head padding.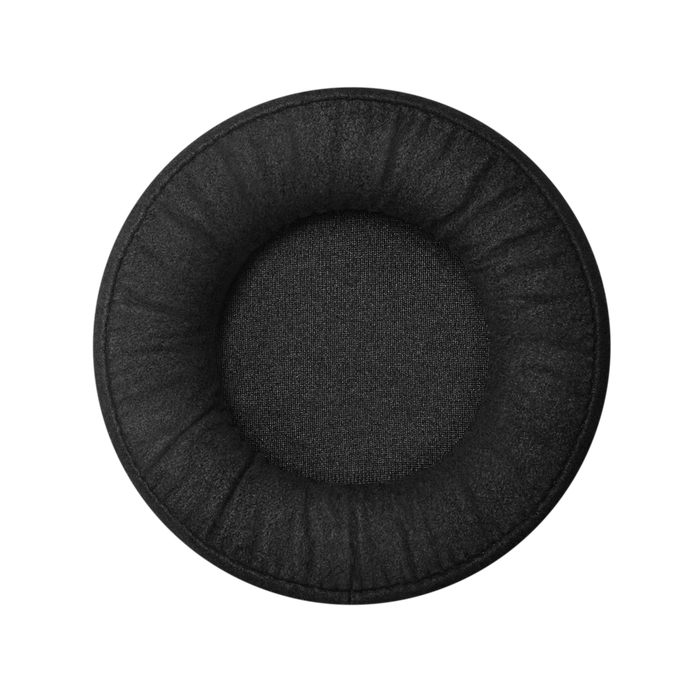 E08 - Earpads
Ultra soft over-ear memory foam cushion covered with Alcantara. The thickness and materials gives better comfort and isolation.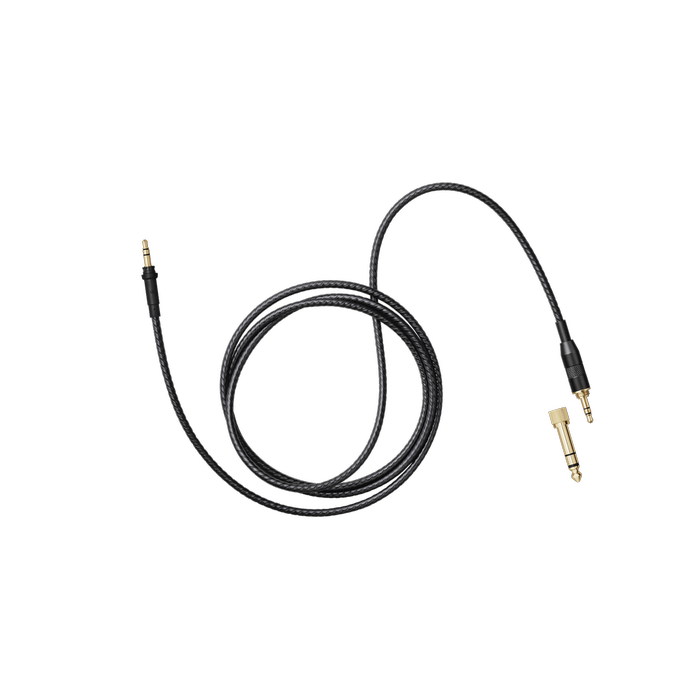 C15 - Cable
Straight, black, 1.5m, Triad hi-fi cable. Designed for durability and reduced magnetic and radio frequency interference.
Videos
Seen a video for AIAIAI TMA-2 HD Preset? Send us the URL and published videos will receive loyalty points!
There are no videos for this product.
Reviews
Do you own the AIAIAI TMA-2 HD Preset? Why not write a review based on your experience with it.
Questions
Considering purchasing the AIAIAI TMA-2 HD Preset? Have questions? Ask people who've recently bought one.